Call our office to schedule your first or next appointment.
GREAT LOCATION
Heather Rorison Dentistry is location conveniently to Uptown Charlotte, Cotswold and the SouthPark areas
MODERN OFFICE
Our brand new contemporary and modern office creates a relaxing atmosphere for your visits
LATEST TECHNOLOGY
We use the latest tools and technology to help you achieve and maintain an incredible smile
FRIENDLY STAFF
Dr. Heather Rorison and her staff make sure that you are comfortable for all of your treatments
Whole Family
Heather D. Rorison Cosmetic & Family Dentistry is a family dentistry office, serving patients of all ages – including children as young as three years old!
1-Day Crowns
Thanks to our on-site state-of-the-art CEREC machine, we are now the leading provider of same day crowns in Charlotte!
Invisalign
Correcting the alignment of your teeth is now easier than ever with Invisalign. Call us for more information and to schedule a consult.
BEFORE YOUR VISIT

HELPFUL INFORMATION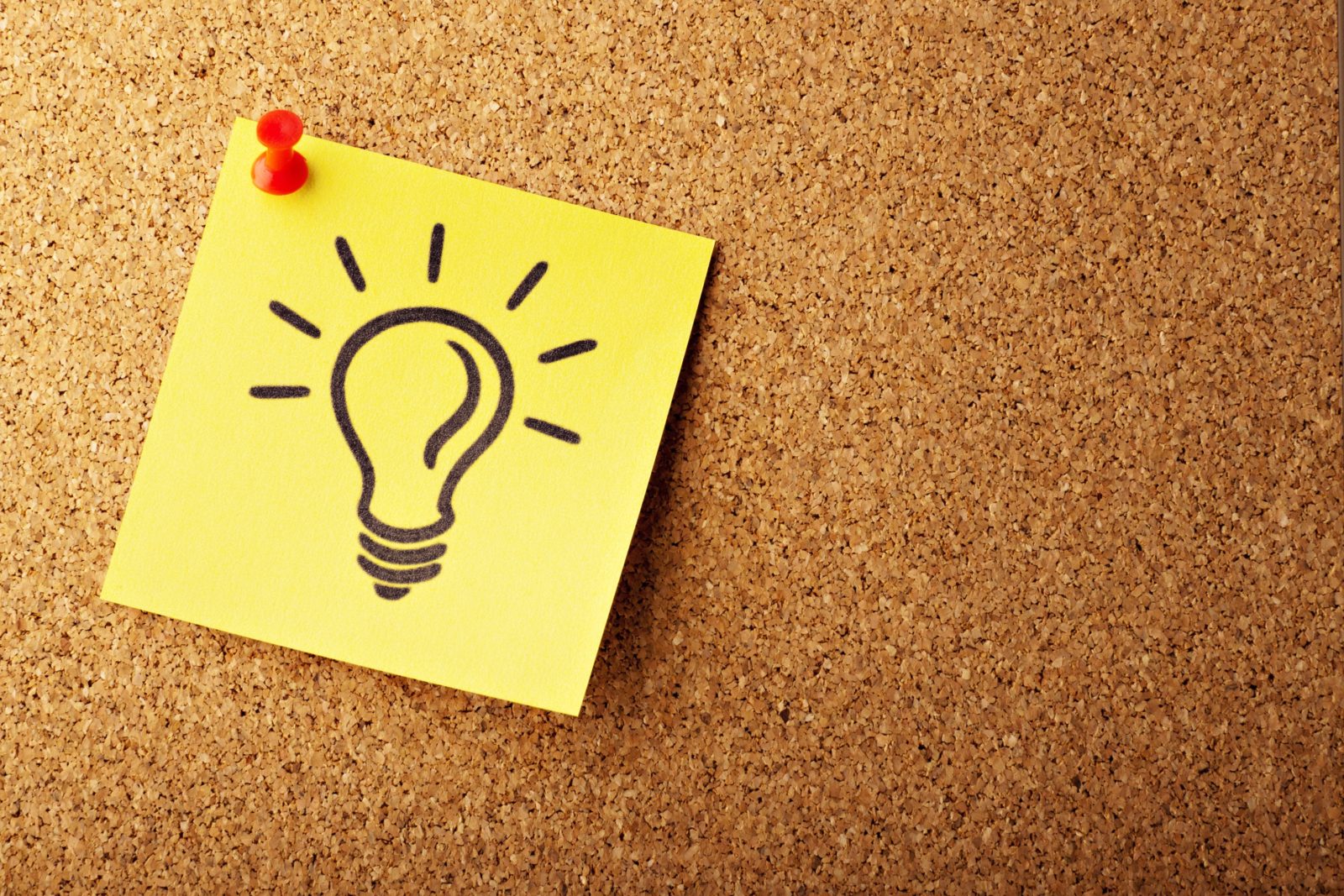 APPOINTMENTS
Your scheduled appointment time has been reserved exclusively for you. We request 24 hour notice if you need to reschedule your appointment.
INSURANCE
Our office is committed to helping you maximize your insurance benefits. Because insurance policies vary greatly, we can only estimate your coverage in good faith but cannot guarantee coverage due to the complexities of insurance contracts. A deductible is required to be paid on date of service. As a service to our patients, we will bill insurance companies for services and then allow them 30 days to render payment. After that time, you are responsible for the remaining balance to be paid in full. If you have any questions, our staff is always available to answer them.
First-time patient? Please download and complete the new patient form and bring it to your first visit.
NEW PATIENT FORM
INTRODUCING: ONLINE PAYMENTS
Making a payment is now easier than ever!